Helping students get the band scores they deserve.
Accredited by Northern Academy
Our IELTS curriculum was designed by language and IELTS experts from the world's top Universities. It was created by Northern Academy, a test preparation school in Canada. With years of test preparation experience and countless success stories under their belt, Northern Academy's IELTS teachers are extending their expertise online to help students all around the world. Every video, lesson, handout, and practice test has been created and certified by their team of qualified IELTS teachers.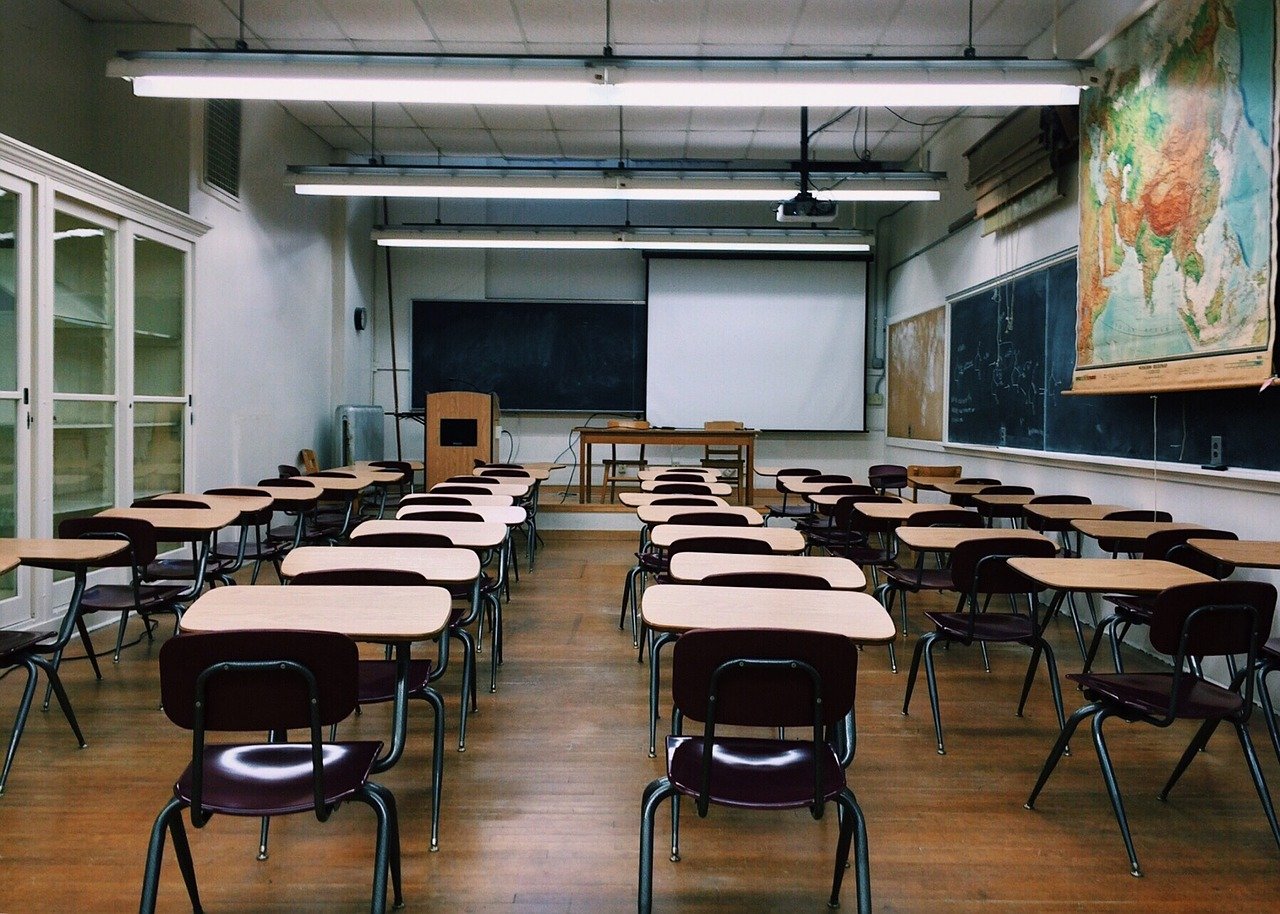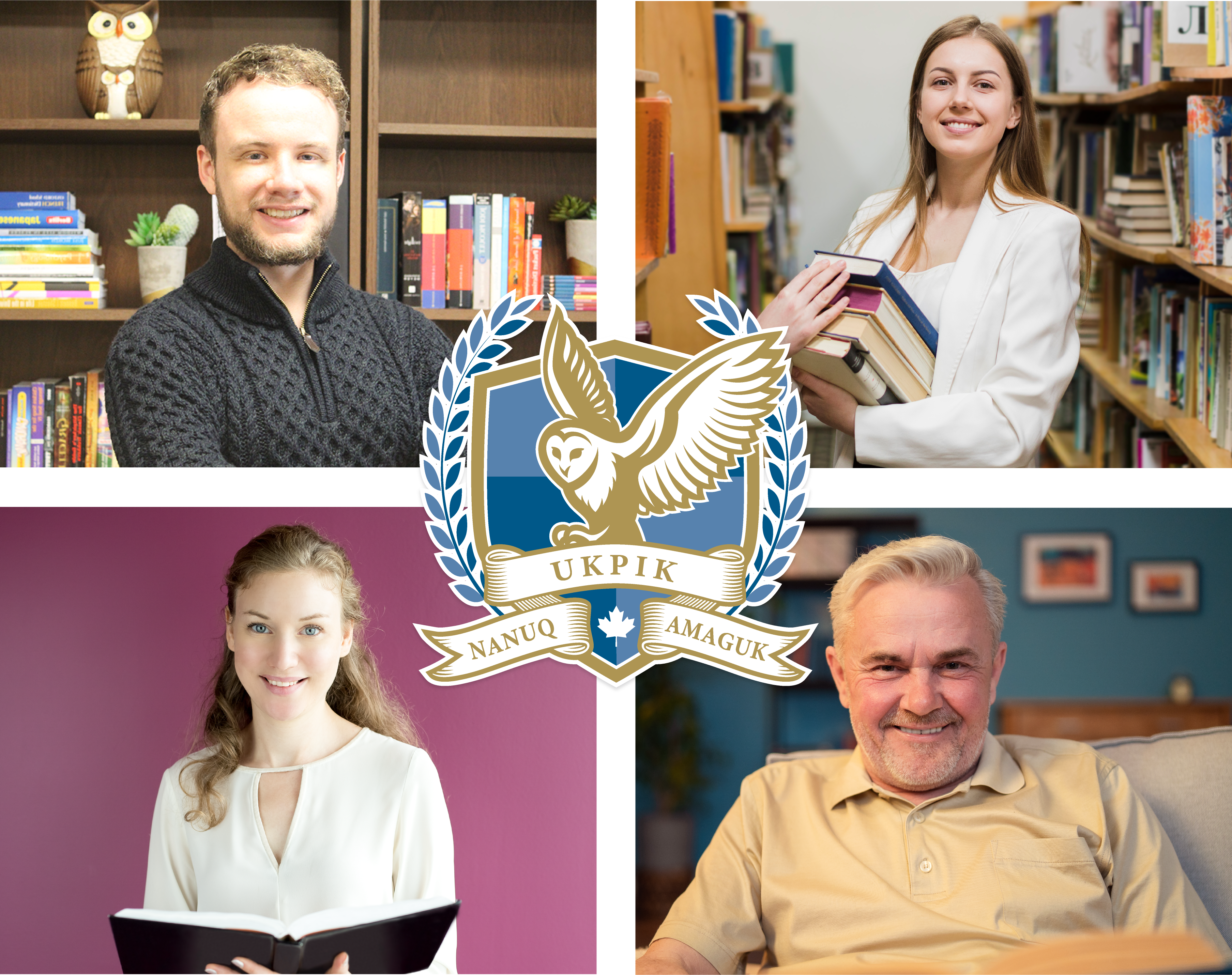 Qualified Canadian
IELTS teachers
All IELTS Fluency teachers are trained and qualified IELTS teachers from Northern Academy in Ontario, Canada. We are a team of certified teachers, IELTS experts, and linguists, who have come together to help students overcome the IELTS test. Our team of specialists has helped students get into the world's top Universities and immigrate to their dream English-speaking countries (Australia, Canada, New Zealand, the United Kingdom, and the United States).
I would like to thank my teacher, Kyle. Because of him, I was able to get a 7.5 band score. I really enjoyed all of the lessons and thanks to him, my English improved significantly and I was able to get my Canadian permanent residence.
When I first met my teacher, I was struggling with my IELTS process, but in a short period of time, they were able to help me reach Band 7.0. I am so glad I found IELTS Fluency and definitely recommend it to all IELTS candidates.
I needed to take IELTS for Canadian immigration purposes, and IELTS Fluency helped me a lot. In those few weeks of coaching I learned a lot of things from them. I was only able to achieve my target band score because of IELTS Fluency. Thank you very much!
Are you ready to increase your band score?